Technology
Communities
Games
Rivers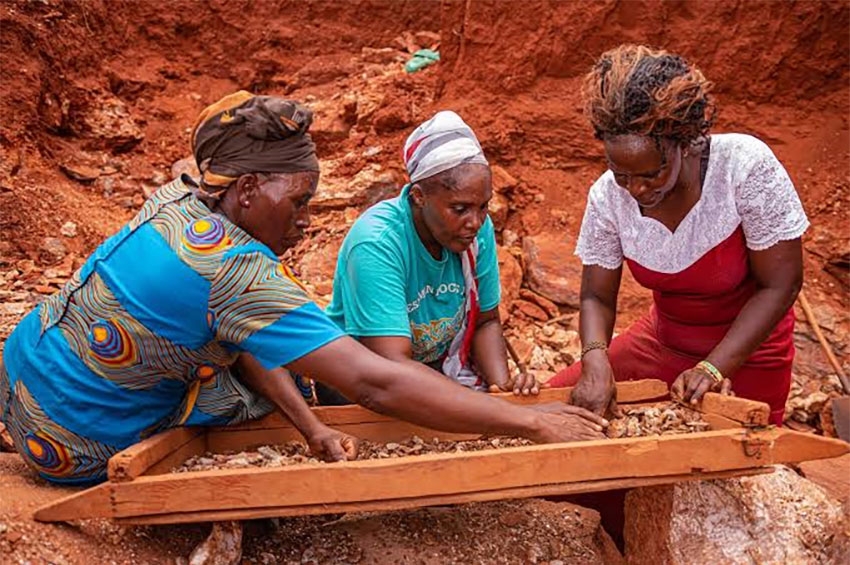 DJ Bwakali, Kenya Mar 15, 2017 Sustainable Livelihoods
For three years in a row, Margaret Mwake's roughly one-acre farm hasn't given her any meaningful yield. Even as rain has pounded other parts of Kenya ...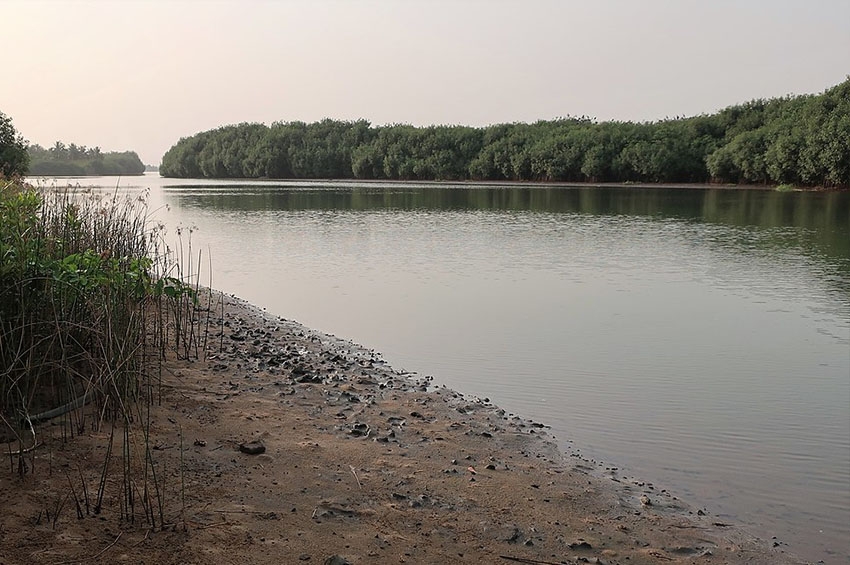 Yao Bernard Adzorgenu, Togo Mar 05, 2017 Rivers
Separated they live in Bookmarksgrove right at the coast of the Semantics, a large language ocean. A small river named Duden flows by their place and ...
Health
Error: No articles to display
Watch Now